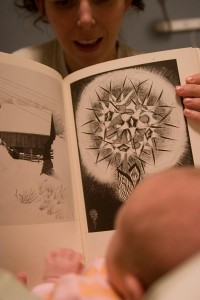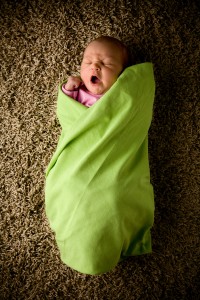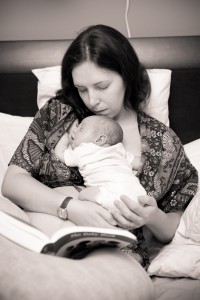 Lillia was born on Friday, September 7, 2007 at 3:03 pm at BC Women's Hospital in Vancouver. She weighed 8lb 12oz, and measured 21.25″. So far, Lillia is very content, adorable, and is eating well.
We finalized her full name as Lillia Selah Hildebrand. Lillia is Latin for lily, and Hawaiian for lilies. Selah is a Hebrew word that calls people to pause and thoughtfully reflect on what has been said. We like the idea of living life with this mentality, and chose this middle name as a blessing for our daughter.
Labour was an unforgettable experience. I was pushed to the edge of my existence and coping mechanisms to a point of complete reliance on God. I was in active labour for about 12 hours, after fairly long pre-labour and early labour stages. I laboured without medications, and delivered her after only 1.5 hours of pushing. She was nine days overdue, but the midwives and nurses said that she was not dated very accurately, and was probably not truly overdue.
"Trust in him at all times; ye people, pour out your heart before him: God is a refuge for us. Selah." – Psalm 62:8